In Autumn 2021 we launch Different Doors, our Trauma-Informed Leadership Programme. 'Trauma' is defined as any adverse childhood experience, and is becoming increasingly more common in our schools. Led by consultant headteacher Siobhan Collingwood, Different Doors puts mental health and wellbeing at the heart of all that you do. In this post Siobhan explains why.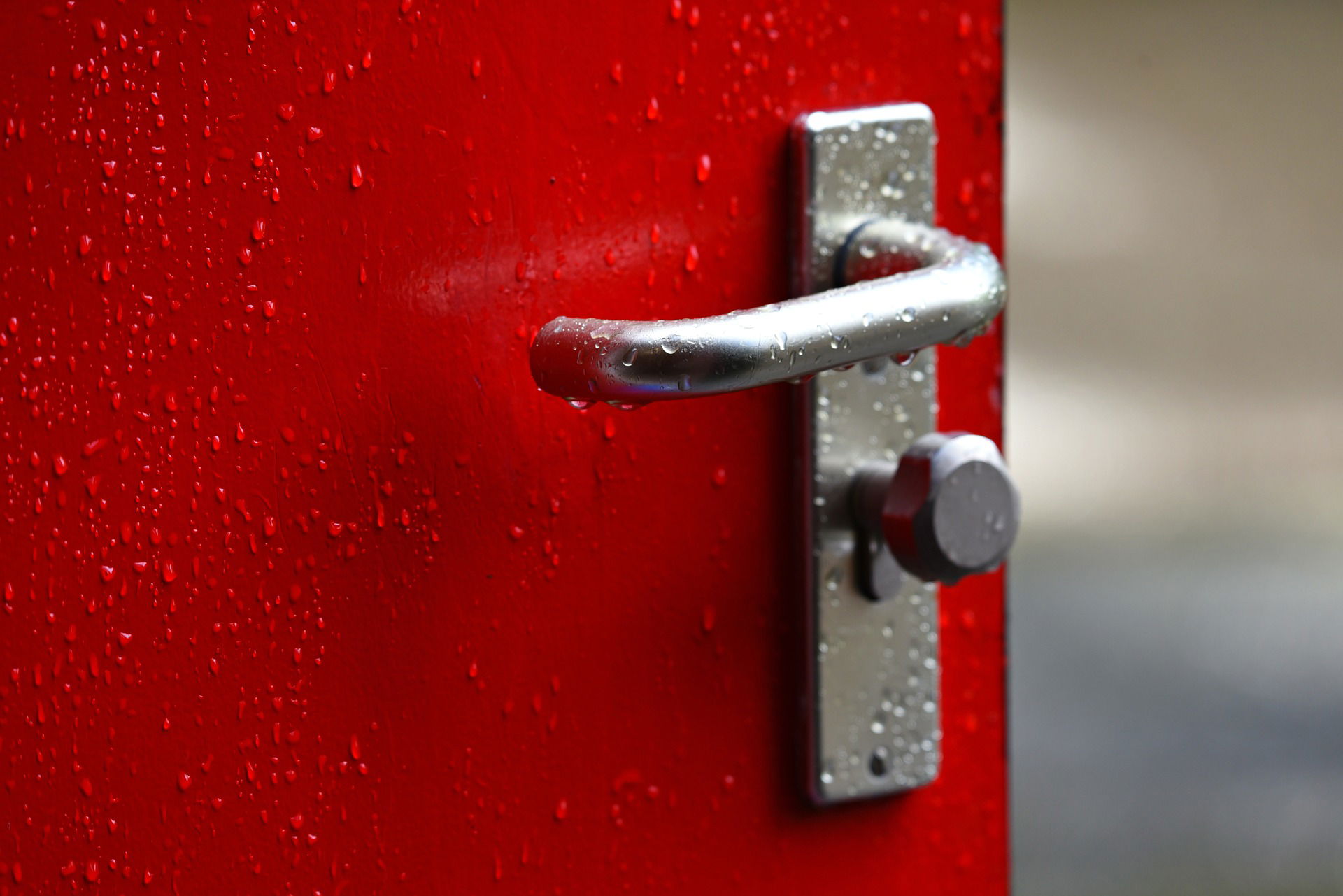 As a Headteacher, I am sick of hearing the language of catch-up. This deficit model and terminology is infecting the minds of our children and their parents, convincing them they have fallen behind in a race that they may never catch-up in, especially if they come from a deprived background.
We must never forget that young people have lost out on the company of their peers, of numerous rites of passage like leavers' parties and graduation ceremonies. Understandably, they are fearful of the future employment market and that they will forever be labelled as The Covid Generation, complete with an asterisk next to their name.
Summer school and weekend hot-housing or catch-up programmes should not rob them of the opportunity to play together, laugh together and heal together; to go to their clubs together, enjoy hobbies and feel free again.
Is anybody actually listening to young people themselves and what they want? If so, we may hear a different conversation, a plea to go gently and kindly forwards to recovery. This is what they will say:
"Stop telling me I need to catch up, to focus and train, to sprint towards your finishing line. I don't want to catch up with what went before.
"Before Covid, 1 out of 5 of us had significant mental health issues. We read that Young Minds reported that 10% of 15 to 16 year-old's were so anxious that they chose to self-harm in order to ease their pain. We told you we were suffering: you told us we needed character.
"Before Covid, our exam system used grades and percentages. The system judged young people on the basis of these 'grades' and that a good one was supposed to give us high self-esteem. We told you exams were making us sick: you told us to stop using social media.
"Before Covid, nearly a third of young people were living at home in poverty. We always knew that poverty is the strongest predictor of how well we will achieve at school. We told you we were hungry: you told us to use the foodbanks and to eat five meals a day.
"Before Covid, schools in deprived areas were 5 times more likely to fail an Ofsted inspection. We told you the system was failing us: you told us we were failures.
"Before Covid, black Caribbean students were two-and-a-half times more likely to be permanently excluded. For deprived students, it was even higher, at almost five times that. We told you the odds were stacked against us: you told us we needed isolation booths and that we had to behave better.
"Before Covid, surveys of our teachers showed that 40% of them wanted to quit, and that over a quarter of recently qualified teachers had already had enough. We told you our teachers were burnt out: you told them they'd never had it so good.
"Before Covid, our schools were under-resourced, school budgets had shrunk year-on-year and support services had been slashed. We knew there was a reported shortfall in funding of £5.4 billion over five years, with more than 9 out of 10 English schools affected. We told you our schools were stretched beyond capacity: you told us funding had never been so good.
"Before Covid, greenhouse gases were at their highest levels than at any time in the last 800,000 years. We joined Greta's climate strike and told you we want to save the planet: you took climate change out of the primary curriculum and told us we were wasting lesson time.
"We do not want to catch up with that system of yours. We want a healthier mind, a healthier body, a healthier future and a healthier planet. The old system was making us sick. We don't want to go back through the same old doors."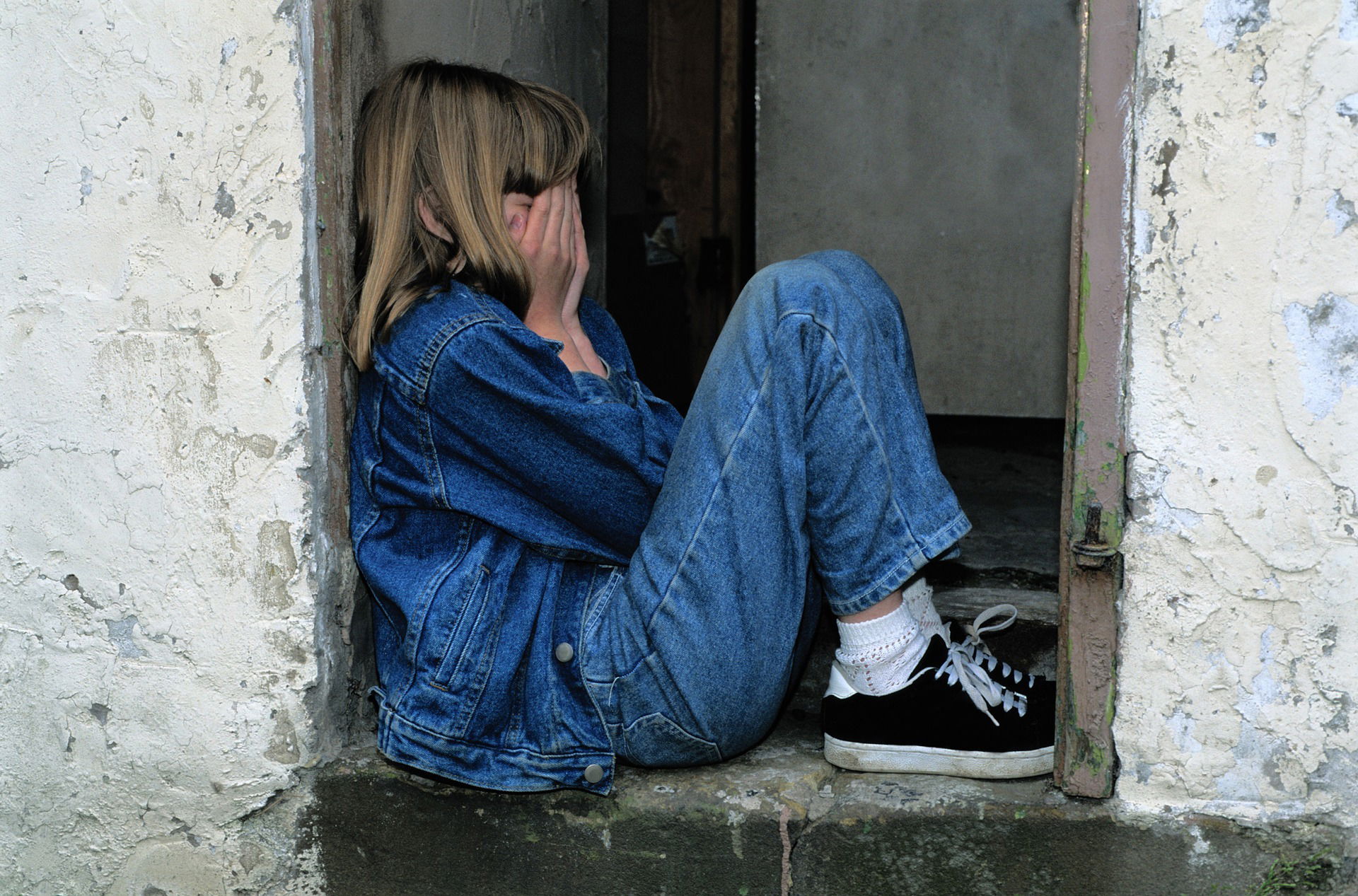 Different doors
If we want to be better than before, then we must go through a different door; one where we listen to our young people and find a kinder and gentler way forward.
Einstein knew that the definition of madness was to keep doing the same things but expecting different outcomes. He told us that everybody was a genius, but - as the saying goes - if you judge a fish by its ability to climb a tree, it will spend its whole life believing it is stupid.
For too many children, our education system has failed them. For too long, inequality has been hard baked into the bell curve of success that has demanded that a third of young people will fail and be forgotten.
Privilege has clambered over the vulnerable to climb upwards over the curve and to selfishly grab for success.
Creativity, equality and diversity have been forced through a funnel of conformity and not valued, especially if it didn't fit.
In a post-Covid world, even us adults don't want to catch up with what went before. We are ready to open a different door. We are ready to believe in better, to dare greatly and work bravely for a brighter future for all.
We want opportunity not failure, with no forgotten third.
We want a school system that promotes fulfilment over disappointment. Diversity over conformity. Optimism over fear.
We want purpose not obligation. Expression not suppression. Kindness instead of domination. Motivation not conscription.
Above all, we want healthy bodies, healthy minds and a healthy planet.
It is only by going through a different door that all our children and young people will be valued, seen, acknowledged and known.
The traumatised and vulnerable will be met by kindness and hope. We will discover what makes all of our children brilliant, before expecting them to get better at the things they find hard or do not relate to.
It is time to stop making fish climb trees.
Find out more
If you want to find out more about how you can develop a better way for your young people, based on a framework that supports you as you move from Trauma Aware practice, to Trauma Responsive and Trauma Informed, we'd love to hear from you. Trauma is defined as any adverse childhood experience, so it is becoming increasingly more common in our schools. Siobhan already leads a successful network of schools currently working their way through the programme, and we are now delighted to be able to roll this out across the regions. To express an interest in taking part, please email us at Hello@MakanaLeadership.co.uk or DM @MakanaUK on Twitter. Places will be strictly limited.


It is only by going through a different door that all our children and young people will be valued, seen, acknowledged and known.


In our next post, we will unpack the Trauma-Informed Leadership Programme and show you how it will benefit your young people and families, including a whole-school audit, training programme, resource bank, school improvement plan, ongoing leadership coaching and mentoring support and membership of a trauma-informed national network.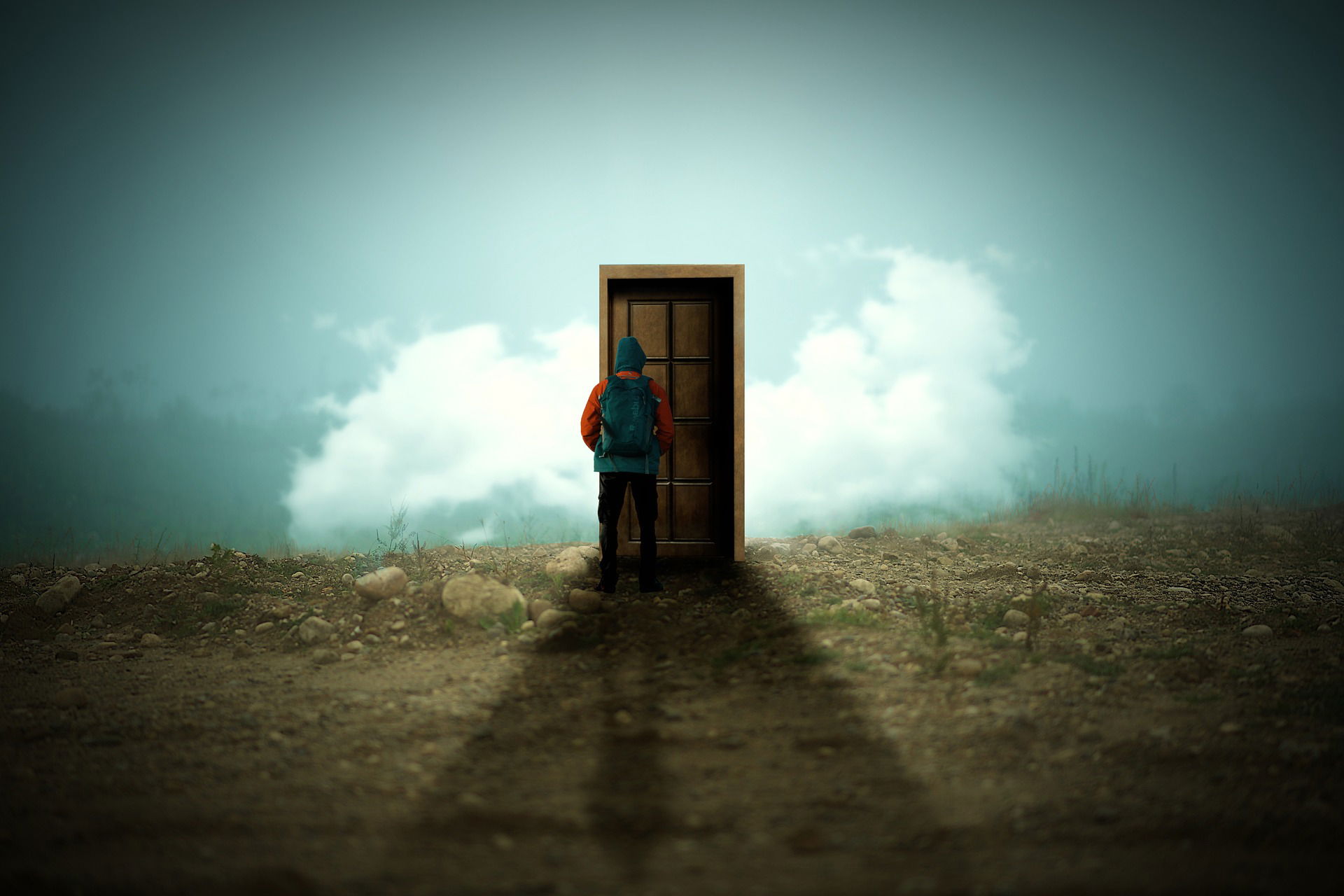 Siobhan Collingwood has been a primary school headteacher in Lancashire for 23 years and is a member of the Lancashire Violence Reduction Network, promoting awareness of trauma informed practice, seeking to reduce the frequency and effects of violent crime. As headteacher, she established high quality Pastoral Support systems and has developed an expertise in the field of safeguarding and trauma informed practice. Siobhan has written and contributed to books and resource toolkits on issues related to vulnerability and trauma, including The Little Book of ACEs (Adverse Childhood Experiences). She also writes for the TES and has provided written and verbal evidence to cross-party Parliamentary groups on promoting positive mental health for children and young people across society. She tweets @SiobhanHead.